The secret is on the details!
Profissional,
by nature!
The PECOL Research and Development Centre, supported by a vast team of multidisciplinary technicians and experienced professionals, defined the technological requirements of the new PECOL machines, according to the professional requirements of the most demanding users.
For over 3 years, this project team has worked hard to build a line of professional machines that are highly robust, reliable and surprising in their performance. Designed for professional use, all machines were subjected, at the prototype stage, to real use tests by accredited professionals. And the results couldn't be more exciting – tested and approved with distinction by professionals-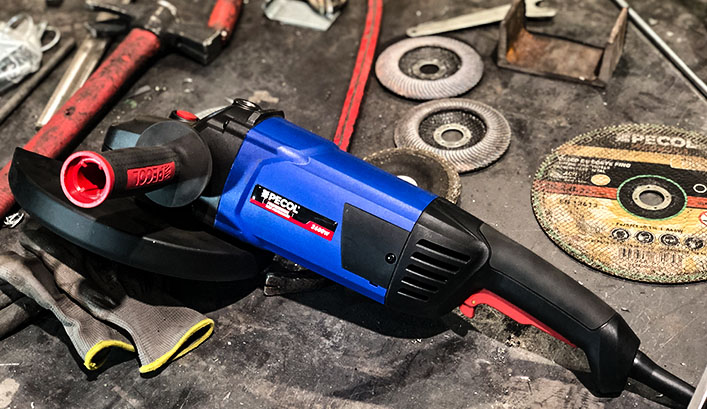 Build to last!
We take the selection of all mechanical and electronic materials and components used very seriously to ensure maximum strength and durability.
Mas o maior segredo está na qualidade da construção de cada máquina e nas soluções tecnológicas e de engenharia – Smart Technology by Pecol – que protegem o coração da máquina das vicissitudes do trabalho mais duro – resistência às intensas vibrações, às prestações mais potentes, à maior intensidade de trabalho e à pressão de poeiras e resíduos, …
Pecol PowerTools – electric and battery powered machines, built to last.
Ready to do more!
Levamos muito a sério a seleção de todos os materiais e componentes mecânicos e eletrónicos utilizados para assegurar a máxima robustez e durabilidade.
We combine state-of-the-art technologies with the best materials and manufacturing processes to create our range of electric and battery machines.
Smart Technology By Pecol focuses on the critical points of performance and resistance of each machine and brings together the most technologically advanced solutions, which offer a high level performance and maximum strength and reliability, for demanding professionals with their
performance and its productivity.
We create different lines of professional machines with different technological requirements to respond reliably and efficiently to different types of work and use.
And when professional use is the most intensive and demanding, the Pecol PowerTools Professional High Performance line surprises with its benefits and durability.