Founded in 1983
Founded in 1983, Pecol – Fixing Systems is part of a Portuguese Group based in Águeda, Portugal. Integrated in this solid business group, Pecol started its activity as a manufacturer of screws, eventually expanding its business over the years.
Today, it is a reference company at European level, with a range of products and services in the area of fixing and assembly systems. As well as other types of complementary products, such as Personal Protective Equipment (Pecol Safety) and Power Tools (Pecol Powertools). Equipamentos de Proteção Individual (Pecol Safety).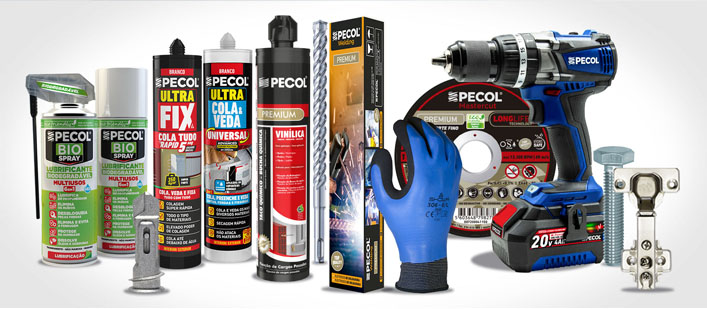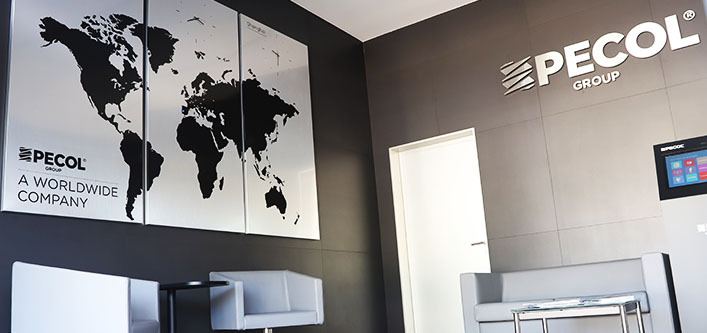 Standard ISO9001 Certification
n compliance with the most rigorous quality criteria, Pecol – Fixing Systems is certified in the scope of the commercialisation and distribution of screws (Standard ISO 9001), combined with a strong investment in research and development of new products. In addition, it combines robust commercial dynamics, based on proximity to customers, the use of modern technologies and the competence of its professionals, recruited through a rigorous selection process and with continuous training.
With more than 300 employees, our team works to offer an excellent service to the industry and retail sector. With about 900 daily shipments, we have about 40.000 product references in different categories: Cutting Tools, Power Tools, Manual Tools, Welding, Maintenance and Organisation, Screws, Sealant and Glues, Adhesive Tapes, Sprays, Anchors and Clamps, Woodworking Tools, Personal Protective Equipment.
These products cover a diverse range of applications, such as: Carpentry, Iron and Stainless Locksmiths, Civil Construction, Installers, Aluminum Frames, Plasterboard, Maintenance and Metallic Structures; which allows us to be in the market in a different way.