Design and
robustness!
Pecol Safety is a brand of Personal Protective Equipment. Belonging to the company Pecol – Fixing Systems.
This brand was born with the objective of offering professionals specialized protection in the performance of their work, according to the most demanding standards of safety, comfort and functionality.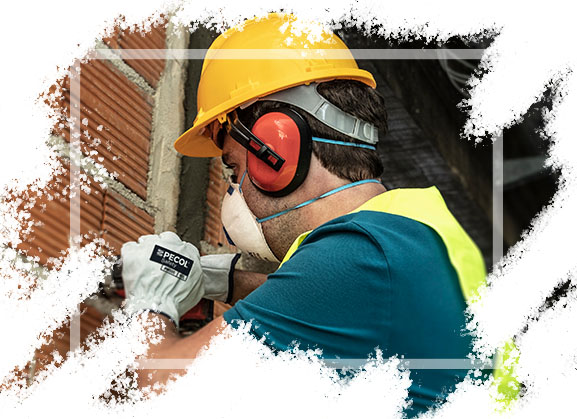 We take your protection seriously!
We have developed a wide range of safety shoes, work gloves, safety glasses, protective masks, safety earphones, as well as workwear and safety equipment at height.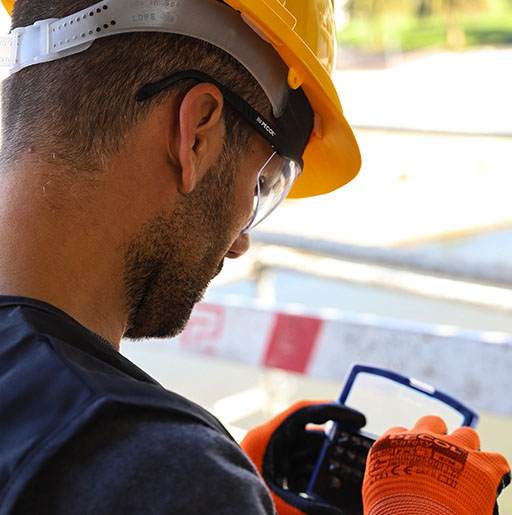 Be our partner!
We develop specific products for the industry and retail sectors, so that we can contribute to improve the daily performance of our customers.

Quality Products for Professionals!

Multiple Solutions for your store!
We are the leading company in Fixing Systems and, therefore, our focus is always on the total satisfaction of our customers, offering quick answers and guaranteeing continuous and quality work.
There are more than 25.000 customers who trust us!
Your safety above of everything else!
Our range also includes products from specialized reference brands, especially Diadora Utility, in the area of ​​safety shoes and workwear (exclusive distribution in Portugal), ToWorkFor, in the area of ​​safety shoes, and Showa, in the area of work gloves.