We consider pecol's quality policy to be the priority of our sustainable development.
Quality is a safe investment for business growth and a factor in consolidating the business vision and management policy.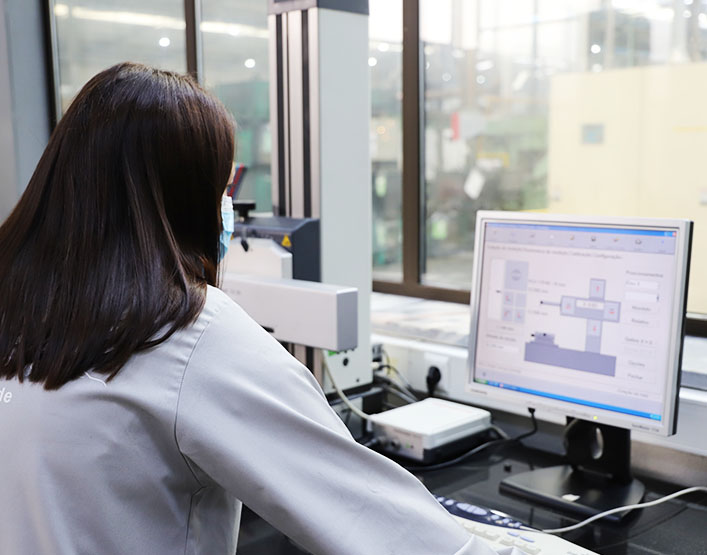 Thus, we base our Policy on the following factors:
Company Culture – Sharing the global vision and objectives with all employees, involving all organizational levels in this process.

Knowledge – Valuing each individual, both personally and professionally, promoting and transmitting a high level of security, professionalism and value from the inside out, to our business partners.

Business ethics – Implementing and respecting the procedures and institutional values, ensuring total quality in the processes, well-being in interpersonal relationships and transmitting confidence and security to our institutional and commercial partners.

Social Responsibility – Valuing and promoting responsible attitudes and fully respecting the codes of social conduct, in all aspects related to Society and the Environment.

Innovation – Looking for and accepting all the challenges (internal and external) facing the industry in which we operate, with a view to adding more value to our customers and contributing to the development of the national industry.

The best and most valuable quality certificate is the complete satisfaction of our customers. All products sold under the Pecol brand respect the highest quality parameters and are regularly tested in our laboratories. The ISO 9001/2015 certification was the result of an attitude and a continuous improvement effort determined by the permanent satisfaction of the customers' needs.
You can view or download our certificates here in this section.